Lush , Lush , Lush Lush is here finally with a Crystal Condom. More intense show, more fun :)
About me
Cute little slutty bitch from India..taking your virtual sexual fantasy to the next level
About Us : PRIYA, BALBIR , SHWETA Bringing you the threesome live sex from the land of Kamasurta
Hola there bad guys, It's once again..BALBIR, PRIYA and SHWETA together. We are from India, Studying in New Delhi. What we expect here is a broad way thinking and support by users. We are doing a threesome action (Girl-Boy-Girl) Please do support us with your tips, please do rate us only if you like what you see. We would love to go to the extreme level of showcasing things live, what you imagine in your mind. BASIC CATEGORIES YOU FIND HERE BY THREE HOT INDIAN YOUNGSTERS :- 1. GIRL ON GIRL (LESBIAN ACT) 2. GUY ON GIRL (USERS CHOOSE THE GIRL) 3. HOT THREESOME. YES, it's a new age India. Live it all while you are young..!
Videos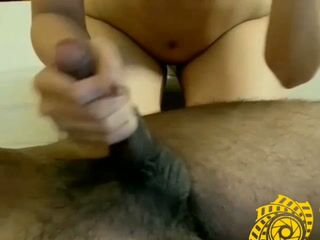 06:53
He Watches Shweta as she fingers herself. She then blows him, licks him dry and make him cum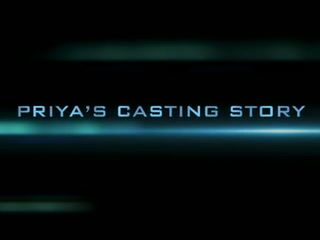 04:49
PRIYA'S CASTING DAY, INTERVIEW BY SHWETA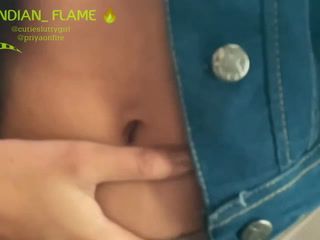 01:33
My first ever Movie trailer is released today guys...go check it out..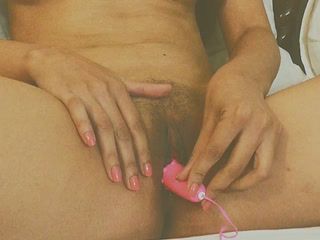 01:21
And then, Priya gets a Vibrator Dildo in her Pussy first time ever..