Its ME, Amy Beth! I LOVE being here with YOU! CONNECTIONS with others makes this life :)
I am a woman in my sexual PRIME! I like to know what makes you tick and if you want to make me tick (aka get my pussy wet), you will probably teach me something new, make me smile or laugh, and you definitely wont be mean (unless you're fucking me like Im your dirty slut, then that is the stuff that some of my dreams are made of). I LOVE being on here and being with YOU, different is interesting and sexy! Me? Well, I'm just a Boston girl born and raised now living in the midwest. I almost always wear a smile, sometimes because Im feeling vulnerable and its better than resting bitch face :) Don't be shy but please don't be rude!
Things you may want to know...
I think it was Usher who described me when he said "Lady in the streets a freak in the sheets".... *** Nothing turns me on more than a man with a good sense of humor and that knows how to treat a woman and get her wet! ***Please dont be rude to me/or each other! ***See tip menu! If it isn't on the menu...the restaurant probably isnt serving it today :) ****I love when you get me off and love to make you hard and cum! *What you are probably NOT going to see in my room (if I was a betting girl) : pussy shots or full nudity..I got to make you work for something...There may be a time and place for that in C2C eventually. I like it rough, I like to role play, I like to imagine, and sometimes I even like it...weird and definitely not vanilla! xoxo Lets have fun~~
https://stripchat.com/lovesense
Only for Fan Club subscribers

Only for Fan Club subscribers

Only for Fan Club subscribers

Only for Fan Club subscribers

Only for Registered Users
Videos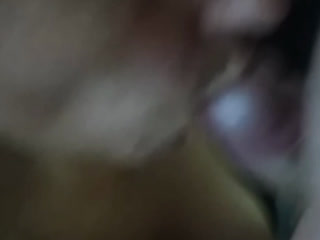 00:27
I want to taste your dick