Dirty Tinder App
Smoother mobile experience
SEXY MISTRESS ELLA !
RULES OF MY ROOM !
• Tip if you have a request • Please say hi when you enter my room. • Don't give me orders. Don't beg or insist on anything that is against the rules or I've said no to. No means No! • Be polite! This applies both to me and to the other knights/ members in my room. • If you have a request please ask me about it first and if I agree then you can tip for it. • For my knights if you wish to stay as a Knight then all I ask is you pop into my room from time to time and be active and help towards the goal. • I'm not an escort or Porn star I am just a Cam girl but I do care about all the members and my Knights and grateful to everyone of you. • If you are found to be recording my shows I will ban you. Thanks For your Support
About me
a sexy asian shemale with big suprise between my legs take me in private and ill let you fulfill all your fantasy
WISHLIST
My Broadcast Schedule
You can find me: Monday: 8am - 4pm (GMT UTC -5) Tuesday: 8am - 4pm (GMT UTC -5) Wednesday: 8am - 4pm (GMT UTC -5) Thursday: 8am - 4pm (GMT UTC -5) Friday: 8am - 4pm (GMT UTC -5) Saturday: 8am - 4pm (GMT UTC -5)
BUY NOW !!!!
*SPIN THE WEEL*
ASS TITS COCK PISTING ASS DANCE SMOKING NAKED SELFSUCK CUM
Only for Registered Users
Videos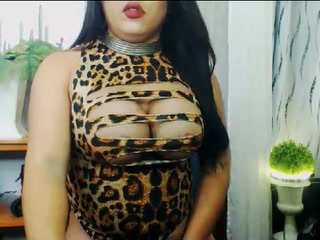 37:58
[19 Oct 09:47] Private Show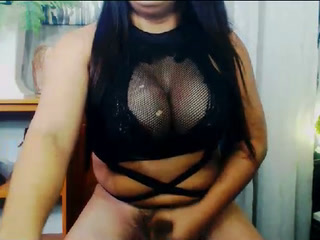 22:04
[18 Oct 14:36] Private Show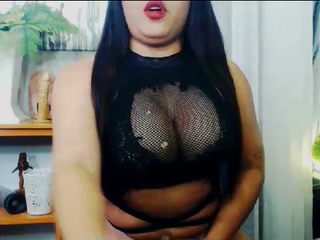 08:58