Intruduction:
I love teasing and bathing in all those attention you show here toward me. You can find a lovely girl in my room who is always up to a good laugh, a sexy striptease or even making your secret fantasy come true :) I'm pretty playful in bed. I love my body and playing with it while you're watching me is a real turn on. I like to be dominated and dirty talk also makes my pleasure bigger. If you feel ready to explore all my depth, feel free to visit me :* Dirty talk should not be used instead of some introduction. Please say hi and bye, as a gentleman does, then tell me about your wishes. I'll be more than happy to satisfy you, love :
Schedule
I usually online from monday-friday From 10:00 AM - 14:00 AM GMT+2
ROOM RULES
Please don't make demands without a tip becouse its making me mad. Please don't be rude or my knights will Silence you instantly Please be known if my the GOAL is met it doesn't mean im going to squirt or cum instantly. If you like to hurry me, well you know what to do :).
My Knights in shiny armour
Knights who are always be there for me <<<<< Sparky1051 (the head collector) >>>>> >>>>> mhb (wise moderator) >>>>> %%% Hank99999 (the hater of freeloaders) %%% I can't say enough how much u helping me. LOVE U
1000 token+ club:
Brilliant85 Ottz1616 Dissek 23 LeoMjR Hankster1 (hearth) Lonewidower Lovetosex Chief2197 jakman61 etunw Msdt (I'm HIS BITCCH) The Nothing LOSPOLLO SPARKY 1051 <3 ruafunwun in2you999
Videos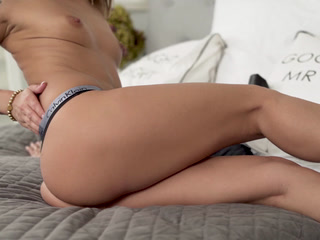 14:18
webcam_show_ver5_ZENE_NELKUL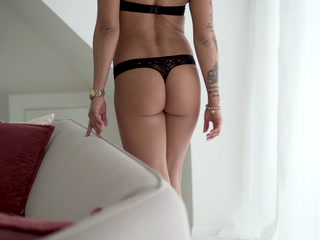 00:34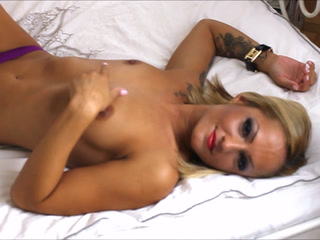 01:14