February, 6
Thanks to all of you who put a piece of your heart into helping stray animals! You are kind and helpful! We made the dogs a little happier again) MentalAmbition - 88 Shockwave12 - 352 2_Tapirs_In_A_Trenchcoat - 2024 Sunny4392 - 200 Bready - 264 Berny73 - 88 Carlostatto - 39 Jugador121 - 88 Mregreen - 88 Gamer158 - 176 Datboy69420 - 88 Jh6844 - 88 Hanshansen4 - 88 Kensea47 - 88 MEEOWDADDY - 88
My dream)
I would very much like to purchase a small plot outside the city with a small village house, so that at the weekend you could go there and relax, enjoy nature, fishing. So that I can calmly let my dog ​​run on my own. So that you can build a small bath next to the house. For me it is very expensive, but not impossible. And now I am saving exactly for this dream. I believe that together we accomplished this)❤️????????
Lovense
About me
Hello! Love the fun and thrill! I can't read private messages on the street, sorry (
Help for homeless dogs in October, 30
October 30 I visited a shelter for stray dogs. Once again, I thank everyone who participated with us! And everyone who is not indifferent to the fate of these animals. Thanks you! To be continued) Bready 264, Shockwave12 616, Playfulheart25 88, Whiskywhiskers 404, BigBootyLaura 352, Nihm 176, Xcocedo 88, Flodefrede 88, Snoderik 88, Joemorgon 88, Blueridger 88, Greatpipe 88, Kang501 88, Whawhawha 88, Concussed 264.
Help for the homeless dogs in December, 12
Another trip to the shelter. All dogs were in attention in hugs and love) Thanks to everyone who participated! Titi1950 - 50 Breadi - 792 MentalAmbition - 88 Shockwave12 - 528 Walkingthrew - 88 Lostboy_3581 - 88 A31r - 88 Whiskywhiskers - 264 Joemorgon - 176 Mexicanmagic23 - 88 Domfouru - 88
My interests
I like animals a lot. In particular, dogs. I help homeless animals, feed them whenever possible. Hug them) I often help sheltering and homeless animals find their family, their home. I go with them to the exhibitions. 3 years ago I took a dog from a shelter. This is probably my greatest and kindest deed in my life) If you would like to help homeless dogs in the shelter, you can send 88 tokens "for animal". And I will definitely upload photos of my trips to the animal shelter. So you can see that this is true) July 27. Brainfrz - 88 Shockwave12 - 88 Johnboy5959 - 88 Paddy1414 - 176 Argon261 - 400 Daiikuma - 88 Xedi666 - 88 Thank you ❤️❤️❤️ September 10 Ale252 - 88 Daasshh - 88 Schattenwolf30 - 88 TheBig482 - 88 Gamer158 - 88 Walkeweaz - 88 Hahaha990000 - 88 Fireman72de - 88 Shockwave12 - 352 Jacko161 - 88 Geek42067 - 88 Whiskywhiskers - 88 Breadi - 88 Argon 261 - big thanks) ???? Thank you again from all the dogs) ❤️ ❤️ ❤️
Only for Fan Club subscribers

Only for Fan Club subscribers

Only for Fan Club subscribers
Videos
Only for Fan Club subscribers
11:09
Only for Fan Club subscribers
01:00
Only for Fan Club subscribers
01:30
Only for Fan Club subscribers
00:58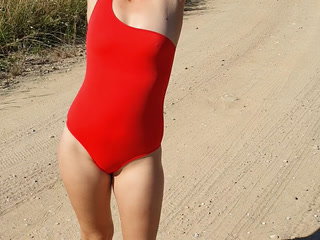 00:45
Only for Fan Club subscribers
02:19
Only for Fan Club subscribers
00:39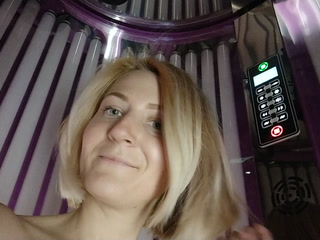 00:21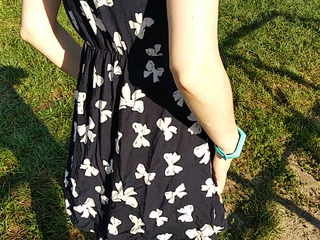 01:04