Hello, my name is Arisha, I am 24 years old, I was born on March 19, 1998. I am a very kind and respectful girl. I am curious and versatile. I can be the most obedient to the most rebellious that brings out all your passions and fantasies. I am always ready to Learn to listen and advise. In my day to day you can find someone with whom to have a pleasant conversation of life to fiery conversations. I like to meet new people every day and get to the point of not only having sexual intimacy, I like to give a little more of myself and get to know their passions and hobbies. In my free time I usually draw, read, watch series, action movies, and do physical exercise. my fantasy be your fantasy
me encanta hacer deporte y cuidar de mi...aunque aveces no sea tan juiciosa hago y hare lo mejor que pueda
I want this page to be the best with my perseverance, discipline and love for this to be the best... I love you very much!! to you who are here with me always.
big ass!!
THE RULES OF MY ROOM, ATTENTION!!!
trata de seguir estas reglas y nada pasara entre ellas.* It is my room so I will not obey anyone *token-only requests *respect everyone in the room *be respectful to everyone I do not accept bad words otherwise you will be eliminated. *I don't meet anyone *I don't do any kind of dirty show *I do not receive any other payment method, that is totally prohibited. *I will only receive your requests with tokens, if you don't have tokens, just enjoy the show in silence. And finally total respect in my room, I will respect you as you will with me and the other users, so we will have a harmonious room.
enjoy my room!!
I love being outdoors a lot, since I feel more free and have a lot of space, I feel that I am much more creative
Videos
Only for Fan Club subscribers
05:50
[14 Sep 10:32] Private Show
Only for Fan Club subscribers
03:52
[27 Aug 09:27] Private Show
Only for Fan Club subscribers
03:52
[11 Aug 12:34] Private Show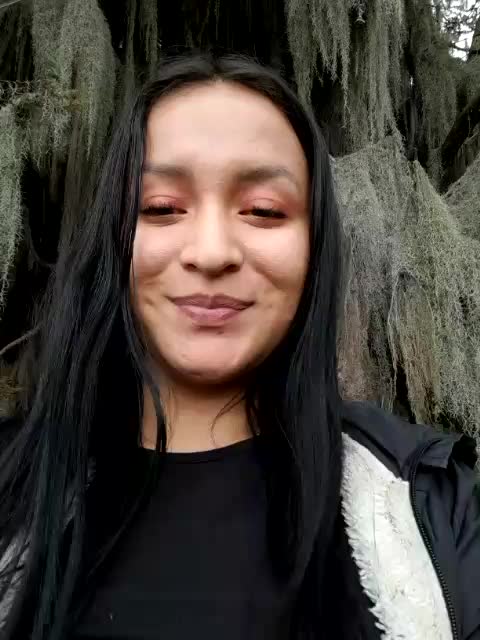 08:40
[11 Aug 10:57] Private Show
Only for Fan Club subscribers
04:43
[29 Jul 08:44] Private Show
Only for Fan Club subscribers
03:51
[22 Jul 08:42] Private Show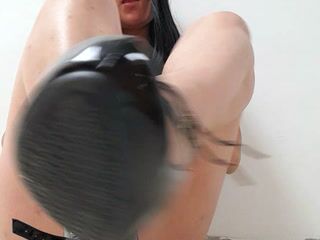 00:43
Only for Fan Club subscribers
02:52
[11 Jul 17:36] Private Show
Only for Fan Club subscribers
13:31
[11 Jul 16:42] Private Show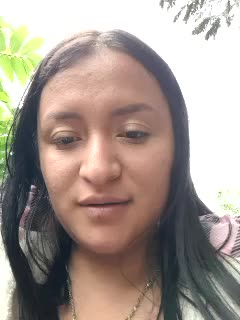 06:11
[10 Jul 11:50] Private Show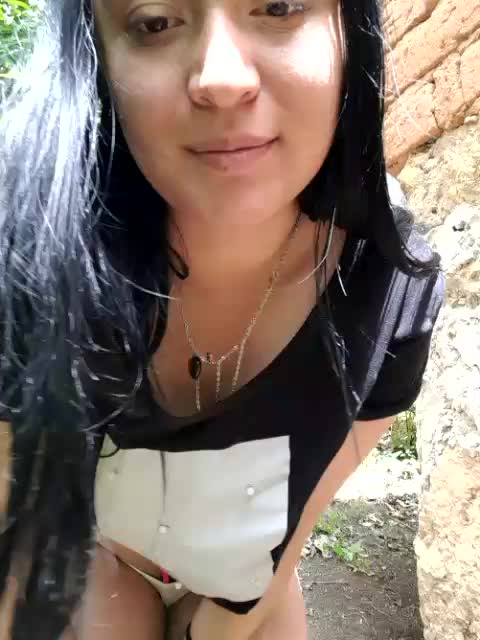 04:42
[10 Jul 10:34] Private Show
03:11
[30 Jun 12:40] Private Show
Only for Fan Club subscribers
17:25
[29 Jun 10:27] Private Show
Only for Fan Club subscribers
03:02
[28 Jun 09:18] Private Show
Only for Fan Club subscribers
00:31
Only for Fan Club subscribers
00:31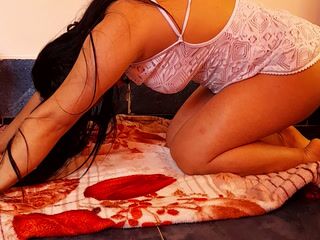 00:38
Only for Fan Club subscribers
00:38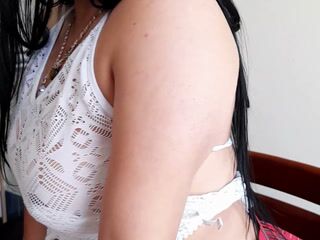 00:31
Only for Fan Club subscribers
00:31
Only for Fan Club subscribers
00:31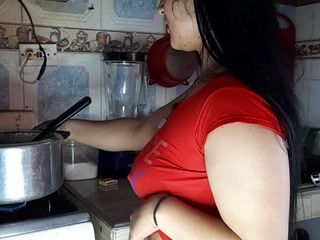 00:30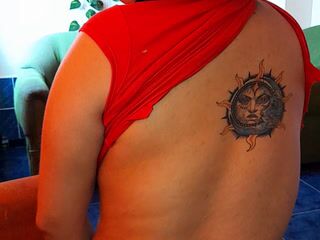 00:31
00:35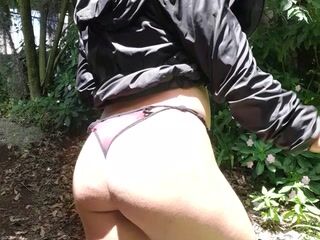 00:38